Are you cringing from the thought of being assigned to make the next company brochure? Not to worry. Most of us are. A company  advertising brochure is a great, if not awesome, marketing material that provides potential customers a glimpse of things to expect from your company. It should showcase what your company is able to do or provide and the many capable and qualified persons it employs.
Here are some company brochures you can get inspiration from. These examples can be downloaded by simply clicking the download button. We have also provided tips below in making your company brochure. So have faith. All is not lost.
Construction Company Brochures
Tri-Fold Construction Company Brochure
Creative Construction Company Brochure
Cleaning Company Brochures
Cleaning Services Company Brochure
Cleaning Company Tri-Fold Brochure
Corporate Company Brochure Examples
A5 Corporate Company Brochure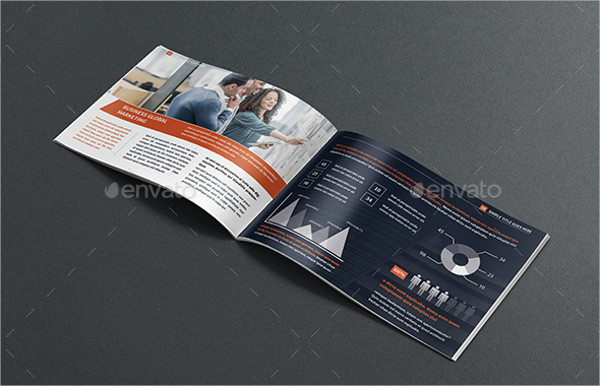 Corporate Training Company Brochure
Corporate Company Square Brochure
Corporate Company Tri-Fold Brochure
Landscape Company Brochures
Landscape Company Portfolio Brochure
A5 Landscape Company Brochure
Types of Brochures
Brochure Varieties
Professional Company Brochures
Professional Clean Company Brochure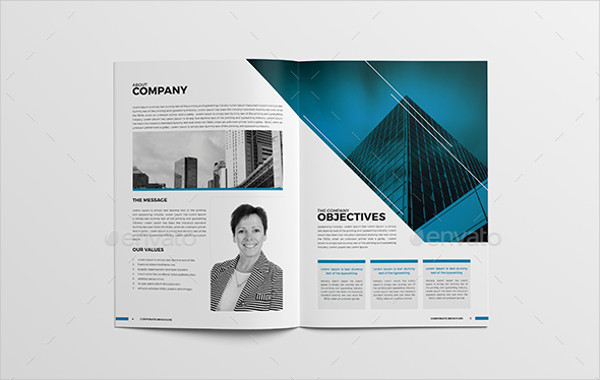 Professional Design Company Brochure
Real Estate Company Brochure Examples
Bi-Fold Real Estate Company Brochure
InDesign Real Estate Company Brochure
Real Estate Development Company Brochure
Travel Company Brochures
Travel Company Tri-Fold Brochure
Retro Travel Company Brochure
Transportation Company Brochure
Creative Transportation Company Brochure
Training Company Brochure Samples
Training Company PSD Brochure
Free Training Company Brochure
Useful tips and tricks
Company Profile Brochures
Square Company Profile Brochure
Construction Company Profile Brochure
Business Company Brochures
A5 Business Company Brochure
Corporate Business Company Brochure
A4 Company Brochure
A4 Business Company Brochure
A4 Construction Company Brochure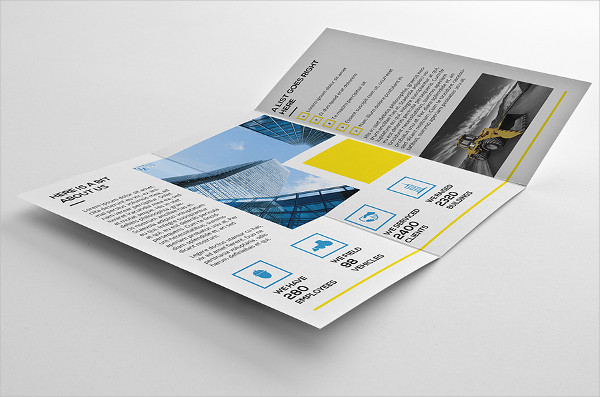 A4 Cleaning Company Brochure
Insurance Company Brochure Examples
Multipurpose Insurance Company Brochure
Insurance Company Bi-Fold Brochure
Brochure Distribution
Now you've got yourself an awesome company brochure, what to do next? It is important in every marketing or strategic plan to have a way of getting your brochures to the hands of the right people. Here are some ways to do that:
Again, people are visual entities. Out of sight means out of mind. So the more visual cues we give on our brochures means the more chances of the customer actually remembering us. There are a lot of examples here that showcase the balance between graphic and text to make the brochure more interesting and fun to read.