Arguably, the executive summary is the most important part of a proposal. However, most people are confused about its purpose. Some confuse it as the part that contains the summary of the whole proposal, but contrary to that belief, an executive summary is not about summarizing at all; it is all about selling your proposal. Since it is the the first glimpse your reader will have of your entire proposal, it must be able to compel them to approve and allocate funds whatever it is that you are proposing.
Executive Summary Proposal Example
Proposal Executive Summary Template
Technical Proposal Executive Summary Example
As mentioned, an executive summary is basically what your audience reads first; therefore, it must contain compelling and enticing information about what you are proposing. In addition to that, it must be able to encourage them to read through your entire document. The basics for what you are asking must be clearly present in this part of the proposal. With that in mind, this article will discuss the significance as well as how to write an effective executive summary for a proposal.
Purpose of an Executive Summary in a Proposal
The first mistake people commit when they are writing an executive summary is thinking that it is merely just a summary. The word summary in this case is misleading; people often think that when they make an executive summary they only have to summarize their entire document into 250 words. More often than not, people just rehash everything from page one until the last page in order to make an executive summary. However, an executive summary is more than just a summarized version of the entire proposal, it holds more purpose than that.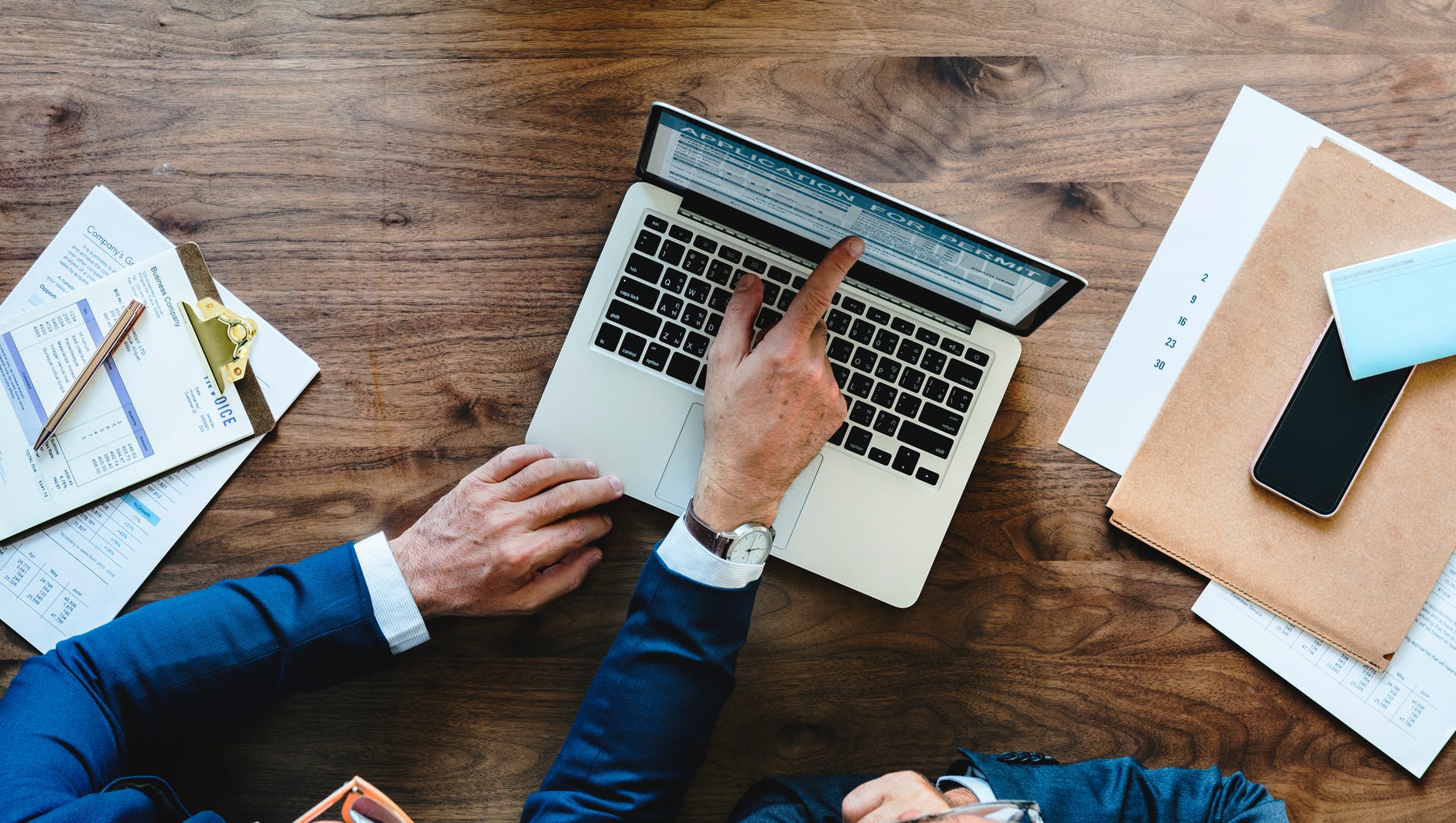 By definition, an executive summary is a "brief but comprehensive synopsis of a business plan or an investment proposal, which highlights its key points and is generally adapted for the external audience." Meaning to say, it is basically a standalone persuasive document that lays out the business case you are trying to make. It is the first part of a proposal that is usually two to four pages long. But more than that, it is called a standalone document because it is expected to make important sense even with the absence of the other parts of the proposal. This is because it covers and highlights key information presented in all the other sections of the proposal.
The main purpose of an executive summary is to sell whatever it is that you are proposing. It should help you get that seal of approval when it comes to proposing a business endeavor, a solution, and so on. It should be persuasive and it should outline why the client has to choose you among the others. And since it is supposed to be brief, it should be specific and focused on the results itself. Instead of focusing on the features of your company/products/services, it should highlight the benefits of working with your company or acquiring your products and/or services.
The executive summary of your proposal should immediately grab your reader's attention and spark their interest. But aside from that, it allows your reader to know more about you, what you specialize in, and your strengths as a company/organization. Therefore, an executive summary responsible for making you, your business, and what you do known to your readers so that you can persuade them to transact business with you.
Thesis Proposal Executive Summary Example
Integrated Resort Proposal Executive Summary Example
When to Use and Write an Executive Summary
An executive summary is more appropriate to use for complex projects with big corporate clients. In ordinary cases, a client can read through the entirety of your proposal in most projects. However, when it involves complicated milestones, a big budget, and lots of moving pieces, it is always a good idea to present a bird's eye view of your recommended solution through your executive summary.
As mentioned, an executive summary is best suited for complex projects, this just means that a proposal with more components requires an elaborate yet comprehensive executive summary. This is because with the complexity of the document, your client may not be able to read through its entirety; thus, the executive summary will explain to the readers what you are proposing, how you will be able to do it, what you can offer, and so on. It also acts as your persuasion tool to encourage your readers to read forward. However, when a client explicitly asks you to include an executive summary in your proposal, you should always oblige.
On another note, there has been a debate about when to write an executive summary. Is it written before or after the entire proposal is completed? Although others strongly suggest that it is more logical to write the executive summary after you have completed your proposal, a more counterintuitive yet effective approach is to write it first. It only makes sense that an executive summary is written last since you can easily pick out the key information of all the other sections and highlight it in the executive summary. However, writing it first means that you have an outline that will guide you through your brainstorming process.
Writing the executive summary first also means that you can filter all the ideas your teams have in order to have an effective pitch to you client. Although this process may take more time upfront, it will guide your focus as you continue to write the full proposal. With the executive summary loosely outline in the beginning, you can confidently delegate the creation of the different parts of the proposal to your team members. Once the entire proposal is finished, you can just go back to your executive summary and tweak it if needed.
Investment Proposal Executive Summary Example
Theater Redevelopment Project Proposal Executive Summary Example
Grant Proposal Executive Summary Example
How to Write an Executive Summary for a Proposal
Now that you know the purpose as well as when to use and write an executive summary, you can begin writing it. However, even if there is not set standard in writing the executive summary, you still have to make sure you clearly get your point across in order to persuade your readers to approve your proposal. With that, here is a guide on how to effectively write the executive summary for your proposal:
1. Capture readers attention through an opener
You should open the executive summary of your proposal in a compelling way. You should immediately capture your readers' attention and pique their interest through talking about them and not by talking about you. Talking all about you in your opener may be interpreted as you being focused on achieving your personal goals instead of your client's, and it may discourage them. You should also focus on the issue and the result, but be direct, concise, and evocative. Remember that your opener is your chance to hook your readers in and get them excited for what's next. You might want to check out how to write a professional summary.
2. Express understanding of their need/s
A client will only give you a chance or approve your proposal once they know that you understand what they want and need. Besides, there is no way for you to solve a problem that you don't understand. In that case, you should also demonstrate that you have a clear grasp of your client's situation. In this part, you can include findings from your own research and your experience in handling similar situations. You should also use this opportunity to talk about the benefits the clients will have once the problem is solved, what will change, the positive outcomes, and the overall results.
3. Give your solution to their need
Since both of the previous parts' only focus is on the client, this part is where you should shine a spotlight on your company. This is the part where you talk about the brilliant, innovative, and effective solution you have for the problem/s the client has. You should also briefly explain why you are confident your solution will work. However, you need to remember that this is just an overview; they will know more of the details on the other section of your proposal. You only need to include enough details that will convince them that you have something serious and effective.
4. Present evidence that you can do it
This part is where you can showcase what your company has. You should talk about why your company, your team, or your product is more than qualified to take the responsibility of solving the client's problem. You can present evidence through explaining that this is your niche market and you have quite an experience helping companies with similar situations, or you have the particular skill set that can help effectively solve the problem, or you have won recognition in this area and you know you can make this happen. Simply put, emphasize why you are more than capable of doing the job.
5. Include a call-to-action
Lastly, since the main purpose of the executive summary is to sell, this part is where you should close the deal. You should make the client know and feel that you are the best option to do the job and that they will be in good hands once they got you on their side. You can also present why you are better than your competitors and present what differentiates you from them. Aside from that, you can also include proof that your solution is the one that will make their lives so much easier. In addition, you can also express flattery on why you want to work with them and how you both can be successful.
Law Reform Proposal Executive Summary Example
New Degree Program Proposal Executive Summary Example
Dos and Don'ts in Writing an Executive Summary for a Proposal
The guide has given you an outline and ideas on how you can effectively write the executive summary for your proposal. Now is the time for you to know the dos and don'ts that you have to keep in mind through your writing process. Hence, here is a list of the dos and don'ts when writing an executive summary for your proposal:
Don't make it too long. The "summary" in its name refers to brevity and clarity.
Do focus on your client. Your client is your priority, make it known by talking more about them instead of talking about you.
Don't use jargon. This can only lead to confusion and sounding like you don't know what you are talking about.
Do mention your client's company name. Referencing your client's full company in different parts of the executive summary can make them feel like you are only focused on them.
Don't use overly technical words/terms. There is no guarantee that the reader will be able to understand such words/terms; save technical stuff for the proposal where definitions can be explained.
Do use plain but professional language. Like in any writing tasks, use simple, short sentences that are easily understood by anyone of any reading level.
Don't talk about company history. The history of the company is not relevant in the executive summary. If it is appropriate and relevant, you can put it under the "About Us" section of the proposal.
Do proofread and edit. Make sure you don't submit a paper that has a lot of grammatical and spelling errors. Allow other team members to read through the document to ensure there are no mistakes before submitting it.
Project Proposal Executive Summary Example
Proposal Executive Summary Example
We hope you find this article useful and informative as you begin your proposal executive summary writing process.