The professional world can be very intimidating especially for graduates fresh off universities. It is a very competitive place with over a hundred qualified applicants applying for the same job. It is a tough and grueling battle but a polished application letter can make quite a big difference.
What is an Application Letter?
An application letter is a cover letter, sales letter, and marketing tool in one package. It is usually a printed document attached to a resume. An application letter aims to achieve a slot for an interview and eventually a slot for hiring for the applicant, thus, it should be well-written and polished.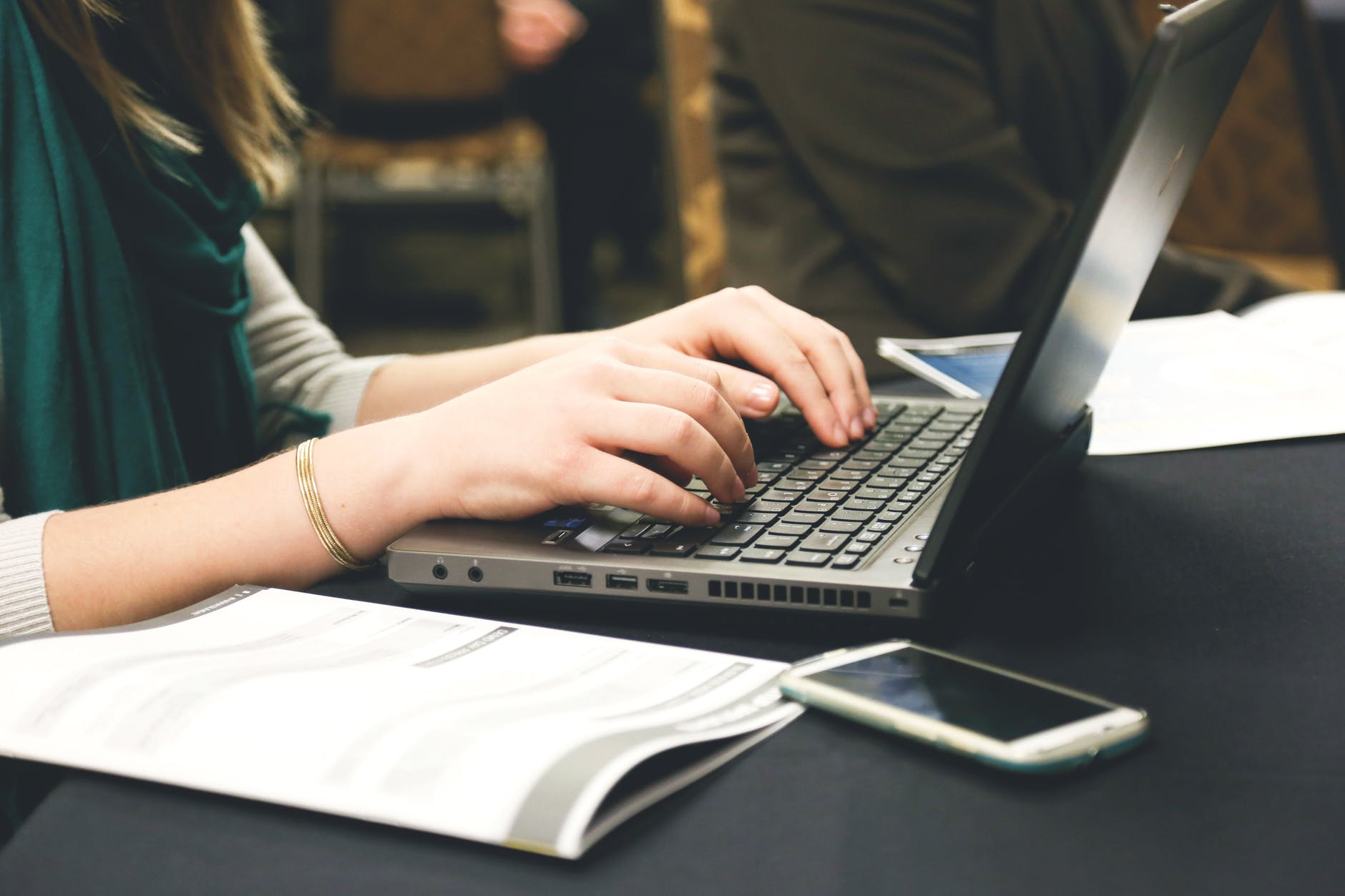 Not only is an application letter used for job applications, but it can also be used for admission to a school and for requesting scholarships and other grants. An application letter provides preliminary information about the applicant such as contact information, employment history, educational background, and references. For employment meanwhile, it helps employers pre-screen applicants and determine if they are qualified for what they are applying for. You may also see formal letters.
Application letters also convey and explain the reasons as to why you are interested in the specific position in the organization and displays the skills relevant to the position. If an application is used for college admission, it should explain why you chose the university, where you graduated high school and should also include your high school scholastic records. You may also see business reference letters.
Purpose of an Application Letter
1. Factual Information
As the main purpose of an application letter, it provides preliminary information to help pre-screen the applicant. Information such as contact information, employment history, educational background, references, etc. should be found in the letter. Additional information such as relevant skills, certifications, applicant's salary requirement, availability for part-time or full-time employment can also be included. The application letter will help the employer easily screen the applicant if he/she warrants consideration for the vacant job position. You may also see complaint letters.
2. Background Check
The information given in the application letter is then utilized by the employers in facilitating interviews. Questions asked during interviews are usually based on the letter. As it is an unvarnished document about the applicant's employment history and experience, it provides an even playing field for everyone. Application letters also help employers identify certain issues such as job hopping, criminal history, family problems, and other personal issues. You may also see business proposal letters.
3. Legal Basis
Unlike a resume, an application is a legal document. It requires the applicant's signature in order to verify that the given information is true and factual. Forging and giving out false information can lead to rejection of the application letter or employment termination. As the signature of the applicant is affixed to the letter, it grants the employer to conduct background checks, reference checking, criminal record checking, etc. You may also see notice letters.
Application Letter vs Cover Letter
Although these two words are used to define a single idea and the terms are used interchangeably, they still have subtle differences. You may also see termination letters.
1. Application Letter
It is often intended to stand on its own.
Often contains a more extensive introduction.
Generally contains the applicant's brief employment history or professional experience.
It includes longer paragraphs containing detailed information about the applicant. It should be two pages maximum. You may also see two weeks notice letters.
It is often used in place of a resume.
2. Cover Letter
As the name suggests, it is just a cover and cannot stand on its own.
It is accompanied by attachments such as a resume or CV.
It is not as detailed as an application letter since it only introduces the applicant.
It has a shorter introduction consisting of two to three sentences only.
It is usually only 3-4 paragraphs long.
It does not provide employment background of the applicant.
In conclusion, an application letter can be used for applying not only to job vacancies but also to grants in research and academic fields. It also helps employers to have a better glimpse of what the applicant is like professionally through the background information indicated in the letter. You may also see thank you letters.
Therefore, in order for the applicant to be warranted qualification for an interview, the application letter must be clear, well-written and polished. It is permitted to be long enough to stand on its own without the need for a resume, and it must be able to clearly convey the applicant's qualifications and credentials. You may also see appointment letters.