Professional relationships are very critical. Such connections can make or break a business, generate profit or loss, build or damage an organization's reputation, and whatnot. In other words, the outcome of professional relationships could either be positive or negative, depending on how the two parties iron things out. So, if you're about to take part in that kind of partnership, you and the other party must solidify it in a contract. Luckily, we have a wide selection of Contract Examples that you can use as your blueprint. Check them out here!
31+ Contract Examples
Business Contract Example
Service Contract Example
Business Partnership Contract
Real Estate Partnership Contract Templates
University Internship Contract Template
Professional Freelance Contract Template
Purchase Contract Template
Coaching Contract Template
Assign Contract for Sale and Purchase
Business Associate Agreement
Contract Agreement between Client and Prime Consultant
Business Contract Review Form
Construction Project Contract
Contract for the Sale and Purchase of Real Estate
Contract of Sale
Contractor Sample Contract
Draft Contract for Private Entities
Employment Contract
Freelance Writing Contract
General Partnership Agreement
NBA Uniform Player Contract
Professional Player Contract
Professional Service Contract
Request for Proposals
Sample Agreement for Contractor Services
Sample Contract Agreement
Sample Contract for Construction Work
Sample Fixed-Term Contract
Sample Group Contract
Standard Purchase and Sale Agreement
Team Mentoring Contract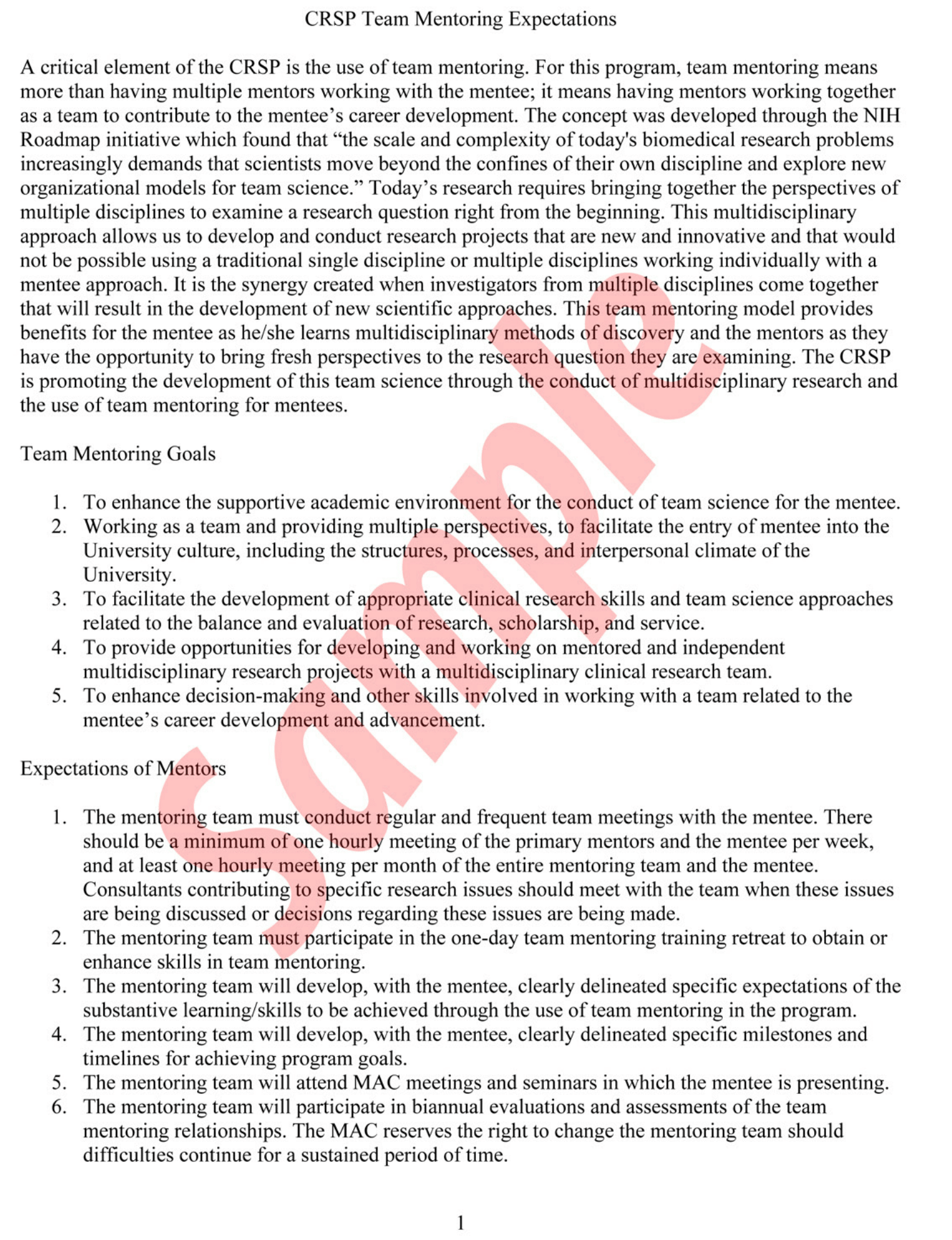 Transport Agreement
Wholesale Real Estate Assignment Contract
What Is a Contract?
A contract is a powerful legal document. It's a document that primarily states the various agreements, terms, and conditions that two parties made. By law, a contract form binds the two parties to follow their agreement after signing it. If they fail to do so, they'll face sanctions such as a lawsuit or a hefty payment.
How to Write a Contract
Forming a partnership with another party is a big business move. Numerous assets will be on the line. You should protect them and ensure a mutual, win-win business relationship with the other party. For that, you must prepare a business contract. If you haven't written one before, don't worry. Here's a quick guide on how to write a contract.
Step 1: Clearly Indicate the Contract's Two Parties
If we're to think of a contract as a novel, then its main characters that drive its story are the two parties involved in it. You can't have a novel if it doesn't have main characters. That said, you should indicate the contract's two parties. Otherwise, it wouldn't be a valid contract. The two parties are you and the person or organization you're doing business with. State your names, company names, and briefly describe the nature of your respective businesses.
Step 2: State the Agreements
The agreements you've made with the other party are the very essence of the contract. They're the reasons why you'll be preparing a contract in the first place. And that's to make sure both of you will stay true to your agreements. So, state all of them one by one and add intricate details about each of them. Explain how your agreements will benefit both of your businesses and agendas.
Step 3: Indicate Circumstances That Ends the Contract
Contracts end eventually. But they don't just end for no apparent reason. Parties involved in any contract must agree on certain circumstances to end their connection. You and your business partner must do the same. Good examples of when to end a contract would be when the project is complete and the service is fully delivered. Or, simply indicating an end date of the contract will do.
However, there are also negative circumstances that cause a contract to end. Well, not just to end, but also to impose sanctions on the party responsible. Prime examples would be when the other party fails to meet the obligations, didn't observe confidentiality, exposed private data to unauthorized entities, and many more. Take note of those as well.
Step 4: Establish Methods to Resolve Minor Disputes
Minor disputes with the other party don't have to be a cause to end the contract. If there's a way to fix them, then you should indicate it in the document. Minor disputes often occur in partnerships. According to Contract Assistant, around 9% of contracts result in disputes. Letting them destroy your connection with your partners would be a waste. All the time you've spent negotiating and working with them will be for nothing just because of a small hiccup.
FAQs
What are the most common types of contracts?
The most common types of contracts are:
Business partnership contracts
Insurance contracts
Financial contracts
What are the basic elements of a contract?
Contracts have six basic elements. These elements are:
Offer
Acceptance
Consideration
Intention
Legality
Capacity
Is an agreement a contract?
A contract can also be called an agreement, or a written agreement to be precise. But if you'll refer to an agreement as a contract, you have to be careful. You can only call an agreement a contract if it's written in a legal document and signed by the parties involved.
The power of a contract can shape the future of your business. With that in mind, it's best to equip yourself with the basic knowledge and skills in negotiating and preparing contracts. Those should be part of your arsenal as an entrepreneur. Download our Contract Examples now to ensure win-win deals all the time.