Have you ever wondered why products are packaged and designed in a certain way? After all, it's the actual product that matters anyway. It's quite simple actually. Some may argue that product packaging is a marketing tool, it's a way of gaining recognition for your brand.
With every brand having its own signature look, most products are designed according to what the brand is recognized for. It could be from product label designs or even colors. This look plays a major role in setting the brand apart from its competitors. Brands often consider designing the packaging of their products in terms of purpose and appeal.
Food Product Packaging Designs
Bakery Food Product Packaging
Fast Food Product Packaging
Frozen Food Product Packaging
Beauty Product Packagings
Beauty Product Bottle Packaging
Free Beauty Product Packaging
Custom Beauty Product Packaging
Baby Product Packaging Designs
Baby Food Product Packaging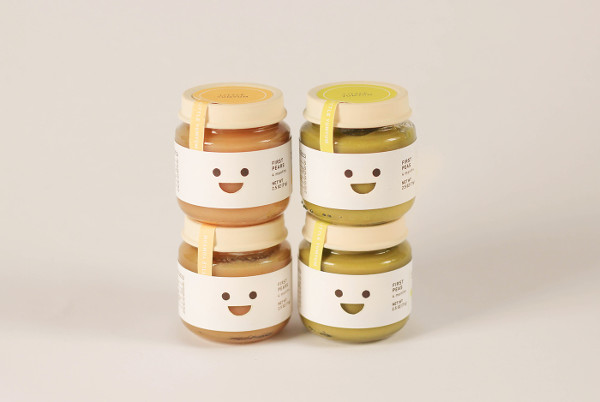 Baby Product Packaging
Baby Soap Product Packaging
The Main Purpose of Packaging
As much as you want a product's packaging to look good, try not to overlook its main function: to protect the product from damage. Products are transferred from the manufacturers to the retailers in an extensive process. The products may be exposed to severe temperatures and weather conditions, and there's no assurance that they may always be handled properly by the distributors.
Always keep in mind that the product may also have a limited shelf life, the time frame from when it will be transported to when it may be used for customer consumption should be considered in designing the products package. The product's packaging should also correspond to the type of product it is carrying. They should be of a certain shape and at a reasonable size.
Packaging Appeal
Looks matter, to an extent at least. Companies have found creative ways to launch their products by coming up with themes that will easily relate to their audience. Some companies take the minimalistic approach while others go all out by being bold and daring. The packaging design can say a lot about the product and the brand itself. A wise way to connect with the consumers is to stay updated on the latest trends that may be applied to the packaging design.
Jewelry Product Packaging Design
Vintage Product Packaging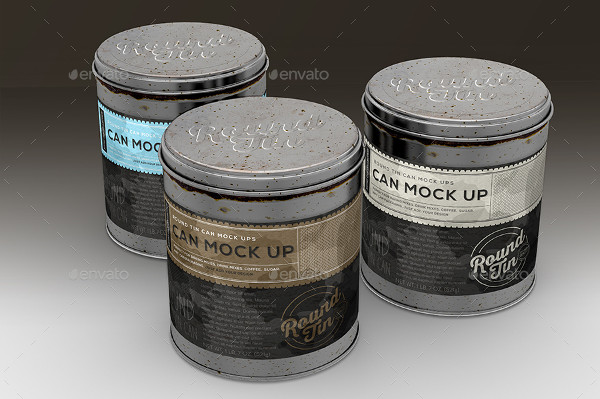 Cosmetic Product Packaging
Cleaning Spray Packaging Design
Dairy Product
Spa Product Design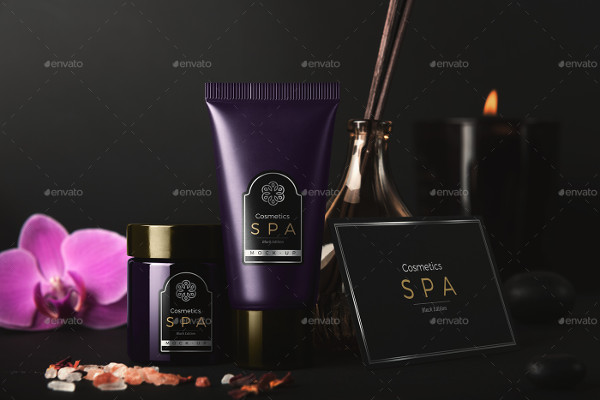 How to Make a Product Packaging Design
Creating your own product packaging design isn't easy. You need to visualize what you want your product to look like and then bring it to life. Don't be afraid to experiment with different colors, shapes, and sizes before reaching your desired outcome. But with the demands raised in this area, there are rules that one might want to consider in creating the perfect product package design.
Keep it simple. Simplicity doesn't exactly coincide with being minimalistic. In considering the design, one should easily be able to determine what the product is for. At the same time, the product should still be able to stand out among competing brands.
Honesty. A lot of products in the market can be misleading. Their product design over exaggerates the product's actual quality which will often lead to disappointment. This will create mistrust between your consumers and a drop in the brand's sales. Remember to present the product in the best possible way without having to falsely advertise the product.
Practicality. Consumers love products that are easy to use. One needs to consider how the product will be used on a daily basis. For instance, beverage bottles should be easy to grip and of the right size for it to come in handy.
Hair Product Design
Medical Product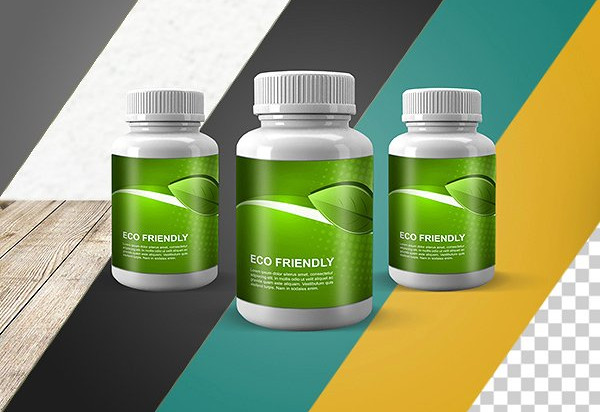 Creative Product Packaging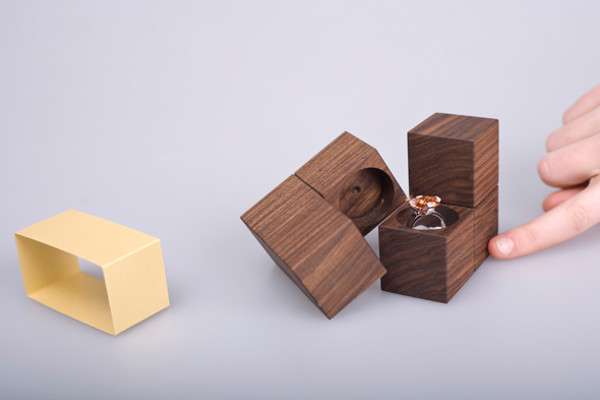 Retail Product Packaging
Bakery Product Packaging
Free Product Packaging
Minimalist Product Packaging
Pharmaceutical Product Packaging
Cookies Product Packaging
Product Packaging: How Far to Go
Packaging design is a form of strategic marketing plan wherein a product is called to advertise itself on a shelf. This is to attract consumers while standing amidst an aisle of competitors. A product that deems to be appealing will attract immediate attention.
Practicality and usability of the design should also be taken into consideration. Brands need to think about every single detail that consumers might pay attention to. Brand company logos, taglines, and product label designs are just some aspects that consumers keep in mind to recognize a brand.
However, there's more to a product package design than a picture glued to the package itself. It represents the brand that launched the product. To create a connection with potential buyers, the packaging should represent the values and images that consumers can visualize when they use the product.
Finally, there is such a thing as overdoing it. By doing such, consumers might mistaken the purpose of the product or expect more from it. A product package design should be able to promote the product, not overshadow it.