With the number of Birthday Invitation Examples out there, it is for sure that a lot of people who want to design their birthday invitation will find a hard time in identifying the design that they will use. This is the main reason why the gender of the birthday celebrant is an essential factor to consider. This helps in narrowing down the selection of the birthday invitation theme and overall design.
A boys birthday invitation is just like all the Kids Birthday Invitations. The only difference is that it is specifically made to invite the guests of a male child who will celebrate his birthday. If you want to come up with the best boys birthday invitation, select samples that you can use as design references from the list below.
Exciting Mickey Mouse Birthday Invitation
Boy Kicker Birthday Invitation
Boy Photo Birthday Invitation
What Kind of Boys Birthday Invitation Should I Have?
If you want to come up with a birthday invitation that is best for the birthday celebrant and the event itself, you have to ensure that you are first aware of the output that you plan to deliver. Here are some of the boys birthday invitations that can be your references:
1. Since boys are very active when it comes to physical activities, a food-centered birthday party will be a great idea. You can create BBQ Birthday Invitations so you can easily invite guests to a day of fun activities and eating sumptuous barbecued meals.
2. If you think that the male celebrant is the clown in the group or if he lights up the room just with his presence, then creating Funny Birthday invitations is the way to go. As we have mentioned, it is very important for you to know the characteristics of the birthday celebrant so that you can incorporate these characteristics in the birthday invitation.
3. Themed boys birthday invitations is also a great idea. Planning a circus or carnival-themed party? Then create Carnival Birthday Invitations that will present the birthday celebration at its best.
4. Just because it is tagged as boys birthday invitation does mean that it is only intended to be used by kids. There are also Adult Birthday Invitations that can be used by male celebrants who are already grown-ups.
18th Birthday Party Invitation Template
Boy Birthday Party Invitation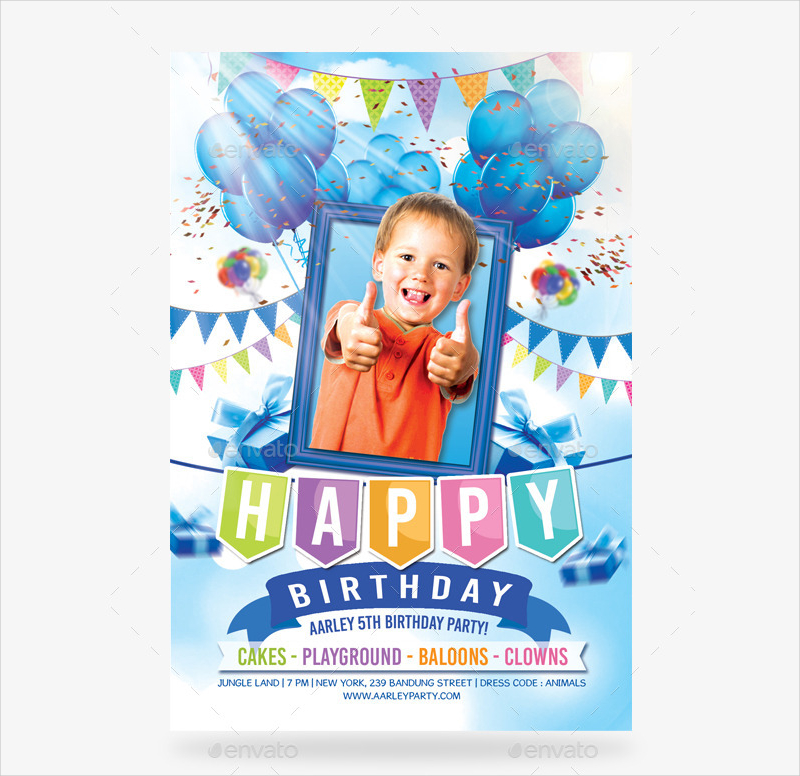 Polka Dot Boy First Birthday Invitation
Boy Seventh Birthday Invitation
Rustic Boy Birthday Invitation
Boys Birthday Invitation Design Ideas
May it be Teen Birthday Invitations or Baby Boy First Birthday Invitations that you will create, it is essential for you to ensure that all the people who will be a part of the birthday celebration will be pleased with how the birthday invitation turned out. Listed below are some design ideas that you can use if you are already in the process of making a boys birthday invitation:
Use sports as a theme if the boy celebrant is an active sports player or fan. You can also incorporate the favorite sport of the celebrant in the design of the birthday invitation. There are different sports icons like the playing fields, the balls used in the game and the logo of sports teams that you can also use as your design materials.You may also see Frozen Birthday Invitations
Use black and white or other masculine colors. For young boy celebrants, you may opt using tones of blue. Playing with colors is one of the most interesting things that you will do when developing a boys birthday invitation. You can do gradients or you can also combine various color tones and palettes to make more interesting designs.You may also see Childrens Birthday Invitation
Teen Boys Birthday Invitation
Chalkboard Boy Birthday Invitation
Factors that Can Affect the Aesthetic of Boys Birthday Invitation
There are certain things that can affect the overall design, format and layout of boys birthday invitation. With this, you have to be careful on how you will put together various items to ensure the cohesion of the materials that you will use within the entirety of the Birthday Party Invitations. Here are some factors that you need to look at when developing the design of the boys birthday invitation:
1. Always put the age of the birthday celebrant on the first spot of your priorities.
2. Know the theme of the party so you can easily create a birthday invitation based on it.
3. Identify the program that will occur during the party. Use Surprise Birthday Invitations when necessary.
4. Have an idea of the aesthetic of the birthday celebrant especially if he is already an adult.
5. Ensure that the birthday invitation is a reflection of the character of the birthday celebrant.
There are still other things that you have to be aware of but the listed items are those that you need to be careful looking into. You may also see Black and Gold Birthday Invitations
Winter Birthday Invitation
Baby Boy Birthday Invitation
Boys Birthday Striped Invitation
How to Efficiently Create a Boys Birthday Invitation
Developing the design of a boys birthday invitation is a tedious work. If you want to efficiently create a birthday invitation for a boy birthday celebrant, here are some of the things that you have to keep in mind:
There are a lot of factors that you need to consider for you to come up with the appropriate birthday invitation design. In line with that, there are also a lot of designs that you can get references from. Think about Minecraft Birthday Invitations and Tea Party Birthday Invitations. They are very different from one another but can both be used as a boys birthday invitation.
If you are asked to create a birthday invitation for a boy celebrant, the first question that should pop on your mind is the kind of invitation that you want to achieve. Have a specific output that you plan to use as the final birthday invitation.You may also see Childrens Birthday Invitation
Even if most male kids seem to be the same when it comes to their development as human beings; it is a fact that they also have different characteristics, qualities and behavior. Always consider these when creating the birthday invitation.You may also see Princess Birthday Invitation
Superhero Boys Birthday Invitation
Nautical Boy Birthday Invitation
Diy Boys Birthday Invitation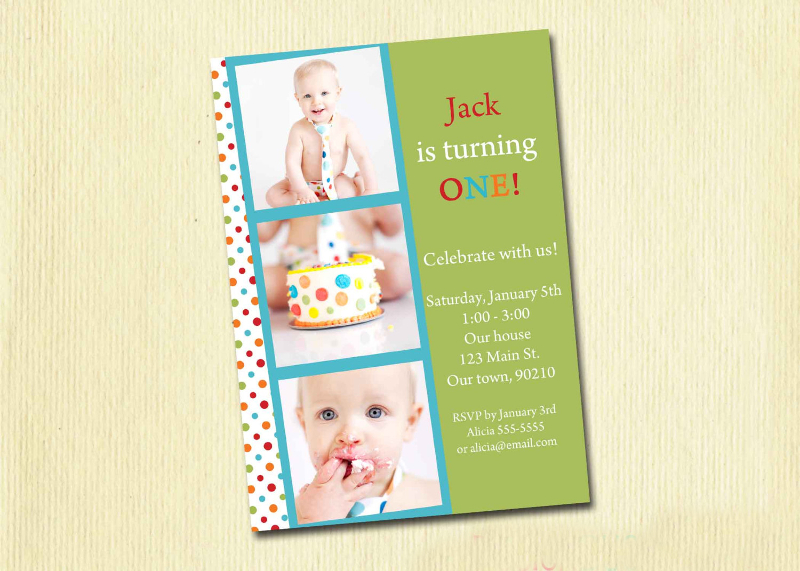 Unaware of What Kind of Boys Birthday Invitation to Use?
If you want to have Printable Birthday Invitations but is still not sure on the design that you want to have, it will be best for you to refer to samples and templates. The samples available in this post are downloadable and editable. Hence, it will be easier for you to come up with a birthday invitation design that is both informative and pleasing to the eyes.
From Whimsical Birthday Invitations to sports-themed birthday invitations, it is no doubt that referring to existing birthday invitations is the greatest and most effective way for you to develop a birthday invitation that is your own. Start creating your boys birthday invitation now and develop its design and format one step at a time.